Fullstack Nights
A space for everyone to learn and share their knowledge about code and design.
Upcoming event
Speakers
Tuesday, January 11, 2022, at 7pm
Venue:Base Co-Work
Line up for the next event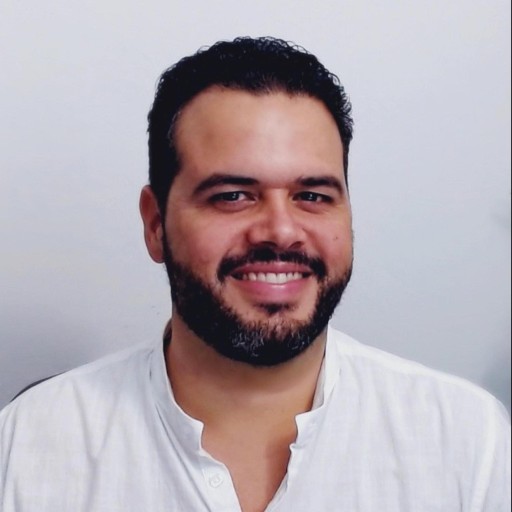 Abdiel Aviles
Beyond Tech: soft skills for the professional software developer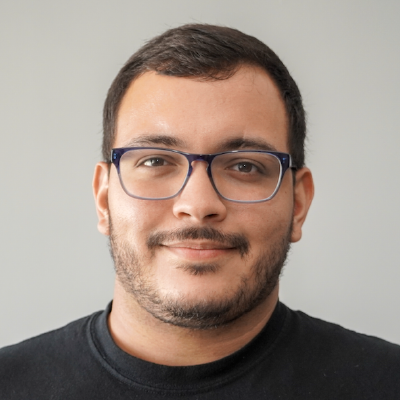 David Bartolomei
Transforming data in your warehouse with DBT
While you wait for the event check out our
Be a part of our events
Our events are done by the community, for the community. Without your support and participation there would be no us.
Podcast
Listen to the founders of Fullstack Nights geek out about technology and events in the tech world in a relaxed environment.
Find us on:
Feedback
We weren't kidding about loving the community. If you have anything to tell us, please use the form bellow. ❤️
Join the community in Slack
Ask questions, get help from the community and stay up to date with the latest events.
Join us